Placing order
Webapp for the Captain
The Chief Engineer notices there is a product missing/malfunction on the ship. With the webapp of Safe Ships it's easy to order and manage the products needed on the ship.
From this screen the Chief Engineer or Captain can see all the functionalities and notifications. For example when there is a certificate that needs renewing the Ship will get a notification in his/her e-mail and a pop up on this very screen.
The Ship will have access to the products, documents and certificates corresponding to the boat and will be able to report any malfunctioning products which are on the boat by simply making a picture and reporting this to Safe Ships. This all to smoothen the process, from Chief Engineer to Safe Ships.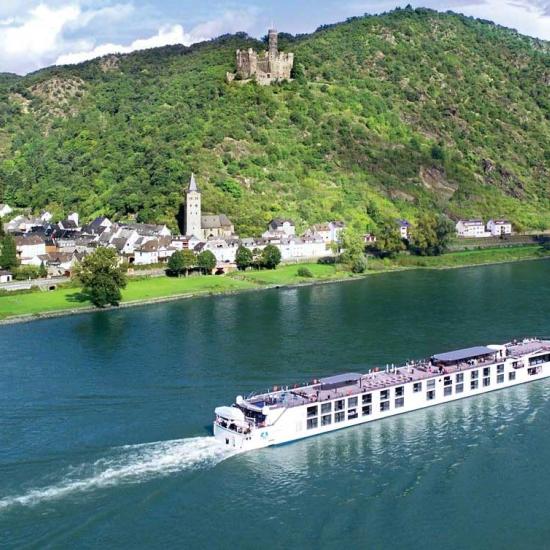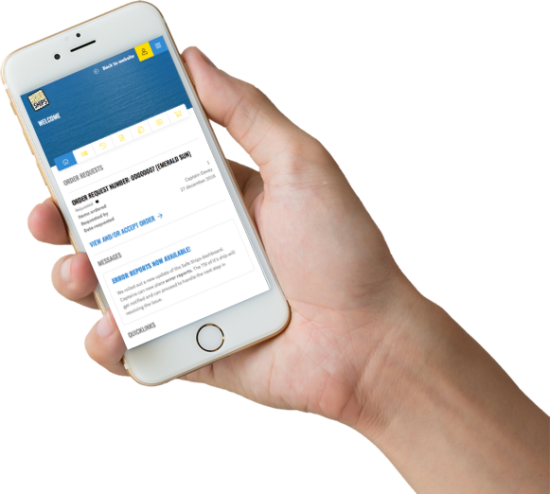 Order received
Homescreen Company
The company receives an order from the Chief Engineer or Captain. The company sees there is a new order request by means of an email or push message. The responsible technical superintendent or person inspects the order request on behalf of the Company.
The Technical superintendent assesses whether the request will be forwarded to Safe Ships. In this stage the company can make changes or additions per request / order. The company user can check which requests are still open and view certificates in an overview. If the request is approved, it is forwarded to Safe Ships as a purchase order.

Processing order
Safe Ships Proces
Safe Ships ensures that ships can only order relevant products. Safe Ships also ensures that all data and certificates are safely managed and always accessible. The client portal is accessible by mobile application or web browser.
We try to ensure that the customer can order at any time, view certificates or request special service requests. In addition, it is desirable that different management layers can use the tool.
When the order or request arrives at Safe Ships, we can handle and accept the order.
Shipping order
From Safe Ships to customer
Depending on the location and urgency, the customer is informed about the delivery time and location. Eventually every user can see the status of an application or order. This also makes it clear who needs to take action.
The delivery is ultimately provided by our own employees. Or in specific cases by a postal delivery partner.